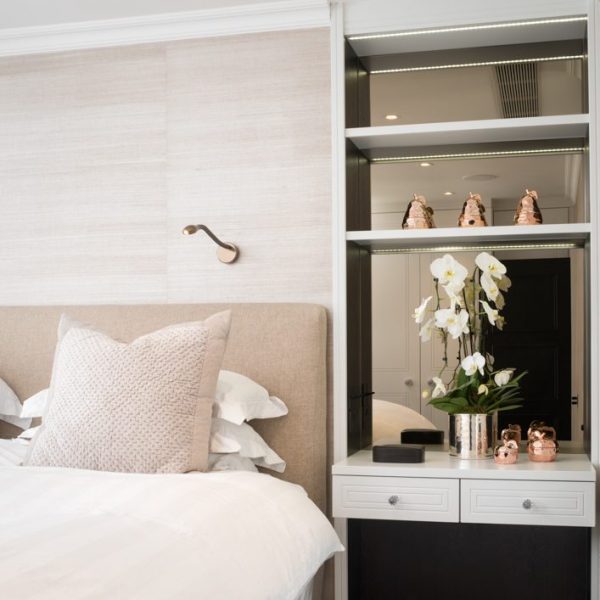 My studio provides creative and intelligent design solutions for small commercial and residential property. With a passion for great design finished to an exacting standard, the outcome is to create a stimulating yet effortlessly stylish space with an individual dimension.
With access to the latest trend and product information, I am constantly inspired and can work with you on a tailored package to meet your requirements.
GET IN TOUCH
From hourly consultations to a full architectural package, I offer a wide range of services including: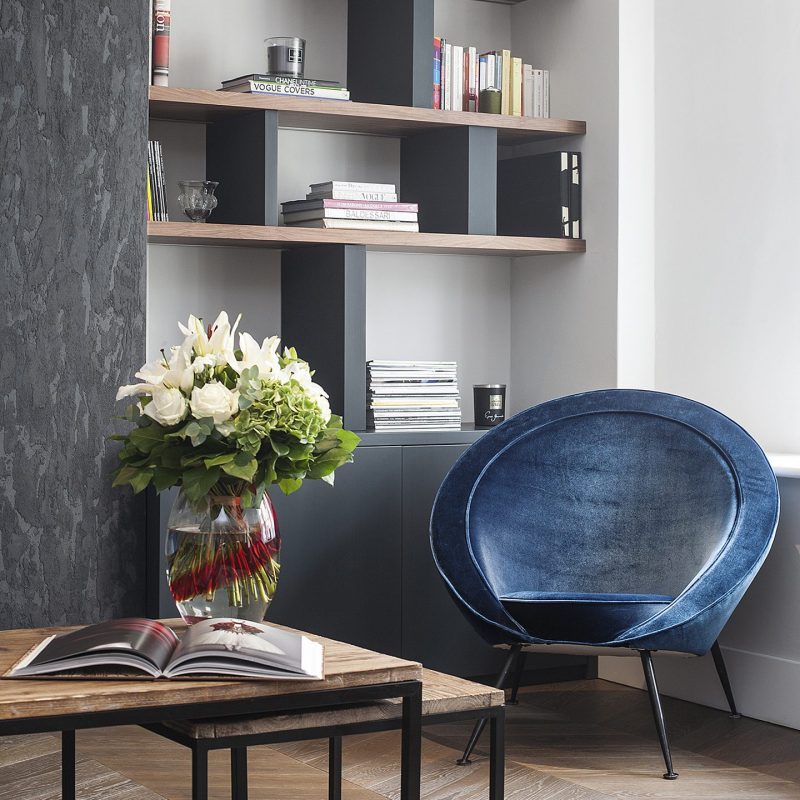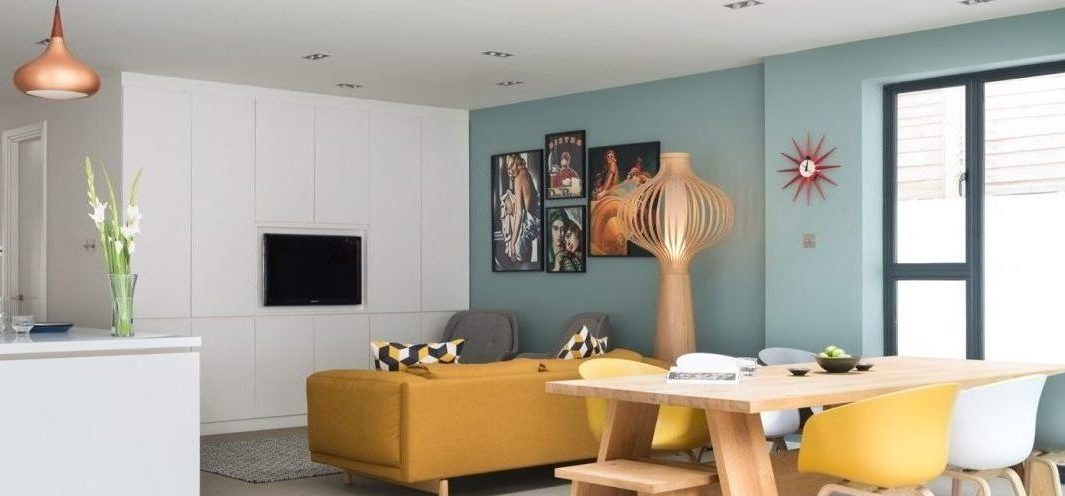 What I love about working with Sam is that she is not afraid to provide challenging solutions to a brief - ideas that meet the brief but also lift the soul, and bring a smile to your face. Sam is a very positive person bringing energy, has a keen eye for interior design and good listening skills.
Private Client, New Forest
Sam helped furnish and decorate our Edwardian house after an extensive refurb. She designed beautifully stylish storage, furnishings and lighting to reflect my lifestyle and taste. She's immersed in current trends but influenced by a wider range of creative, and was able to bring so many ideas to the project. Very professional and quick to respond to a brief, she has a huge portfolio of suppliers who are true craftsmen - while at the same she has a sensible head for your budget - a rare combination!
Private Client, London
Samantha is a creative and imaginative designer and a joy to work with. She immediately understood my style and knew what I wanted before I did. Samantha was also able to make very sensible suggestions for a technically difficult space. I wouldn't hesitate to recommend Samantha.
Helen Minsky, Daily Mail
First, Sam spent time to understand us and our practical needs as a family. She coupled this with the schemes and decor styles I had been collecting to produce a design solution we were all very happy with. She introduced us to credible professionals in their field and helped us navigate everything from architects to builders: I felt like we got the full service and I trust her judgement.
Kirsty Rutter, London
My husband and I enjoyed collaborating with Sam. We were impressed at how quickly she picked up on what we would like. Sam tapped into her extensive network of vendors to source a combination of bespoke and ready-made solutions of superior quality. We were also pleased at how adept she was at integrating some of our much loved existing pieces into a fresh, contemporary scheme.
Catherine, Highgate Townhouse