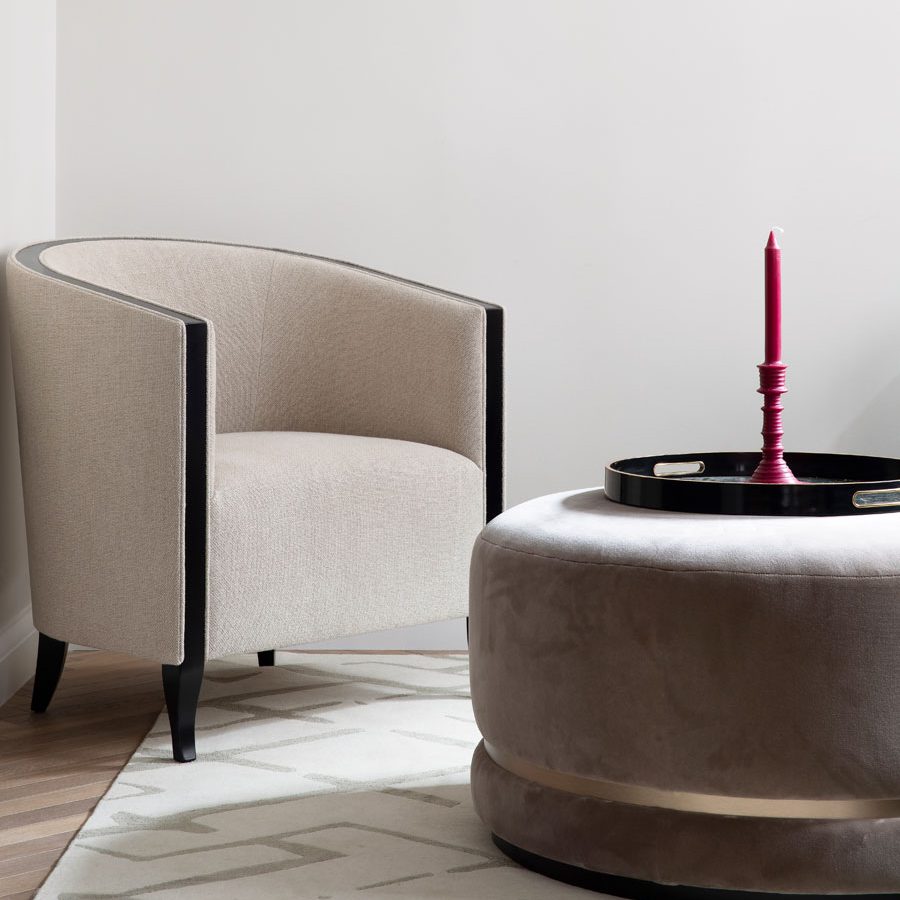 My studio provides creative and intelligent design solutions for small commercial and residential property. With a passion for great design finished to an exacting standard, the outcome is to create a stimulating yet effortlessly stylish space with an individual dimension.
With access to the latest trend and product information, I am constantly inspired and can work with you on a tailored package to meet your requirements.
GET IN TOUCH
From hourly consultations to a full architectural package, I offer a wide range of services including: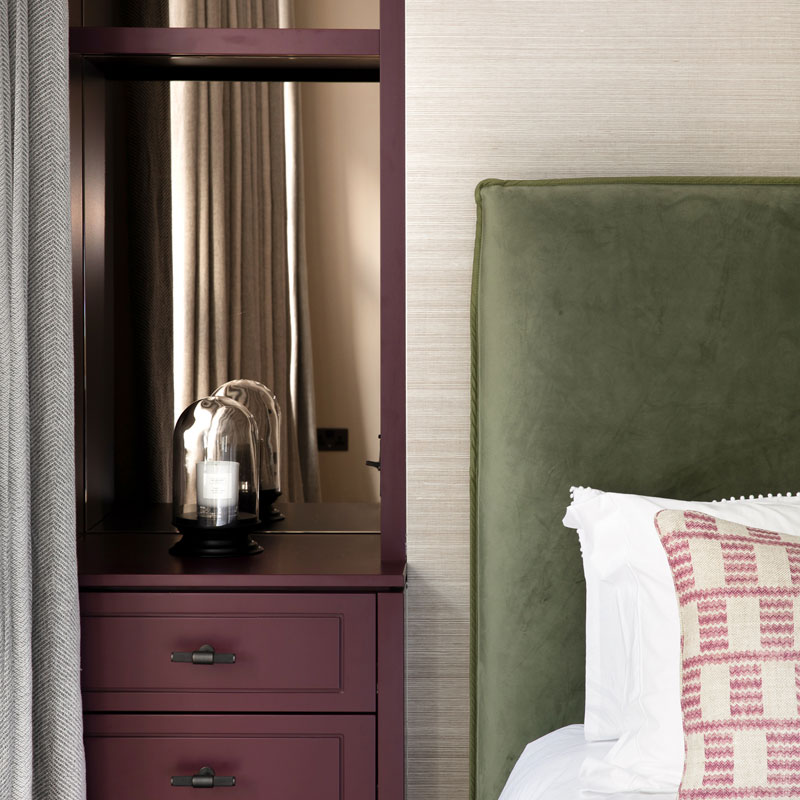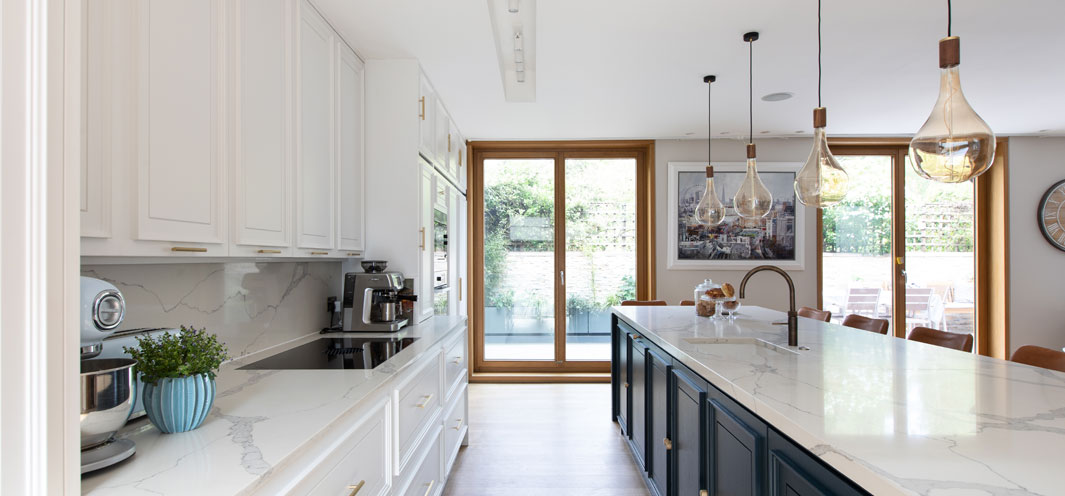 Knowledgeable, tasteful, creative and an absolute delight to work with - we feel very fortunate to have met Sam.
Roni, Hampstead Modern House
Sam had a complete handle on the project from the outset and has a fantastic eye and extensive knowledge of specifying a top end residence.
Delano
Sam is a very positive person bringing energy, has a keen eye for interior design and good listening skills.
Private Client, New Forest
Very professional and quick to respond to a brief, she has a huge portfolio of suppliers who are true craftsmen - while at the same she has a sensible head for your budget - a rare combination!
Private Client, London
Samantha is a creative and imaginative designer and a joy to work with.
Helen Minsky, Daily Mail
Sam introduced us to credible professionals in their field and helped us navigate everything from architects to builders: I felt like we got the full service and I trust her judgement.
Kirsty Rutter, London
My husband and I enjoyed collaborating with Sam. We were pleased at how adept she was at integrating some of our much loved existing pieces into a fresh, contemporary scheme.
Catherine, Highgate Townhouse